Join the Family of every growing Satisfied Users
Join the global community hundreds and thousands of users. This number is a testament to our dependability,
availability, & the level of trust that people have on StarkVPN.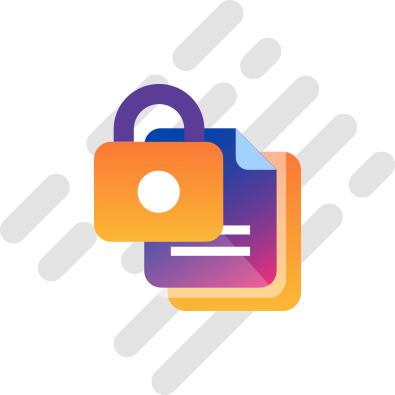 Concrete Protection
against Data Sniffers
Stark VPN encrypts your entire internet with up-to 256-bit high grade encryption to protect your data on your system/device from prying eyes on the go or at home.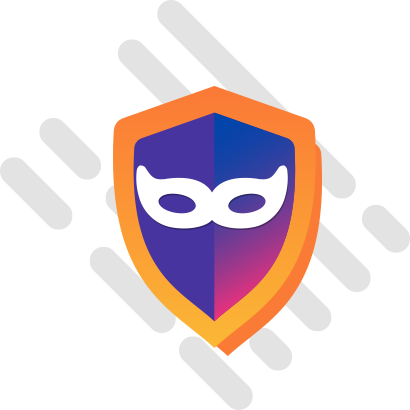 Hide Your Activities
From Your ISP
A VPN does not increase your internet speed; however, it prevents your ISP from monitoring your activities so it cannot see the data being sent and received, so this results in a better experience.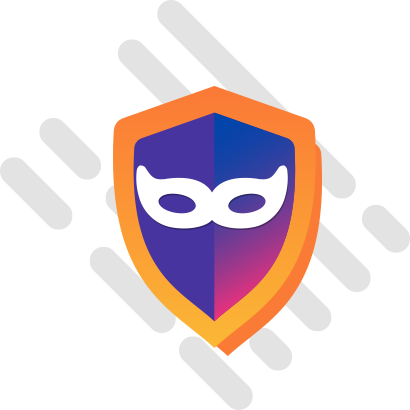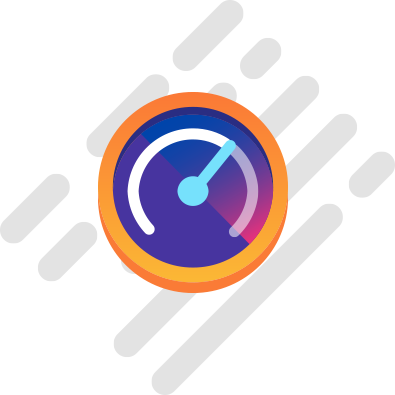 Experience Ultra-Fast
Streaming
We manage and run our own VPN network and DNS hardware. We have optimized our VPN servers and apps for every platform to deliver the unrestricted and fastest VPN speeds at home or on the go.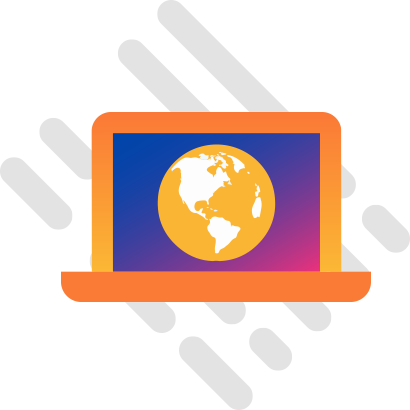 Unrestricted Web
Access Worldwide
Bypass any state imposed internet access restriction on any website/service. Find new opportunities, ideas and take your business to the new standards.